Some people in my family do not understand the meaning of "Valentine's Day" as such. My mom always use to say that unspoken love should always be there and not just one day out of the year. My husband has the same philosophy.It could be because I worked in clothing industry for a long time, I started appreciating all holidays and all fun occasions. Also I believe in using any occasion that I can find to make a person happy and why not? This world throws all kinds of hardships at us (all of us) so why not send good vibes to cancel out bad ones.
In sociology and civics we learned that a lot of people get into bad habits and even get into mischief and criminal activities because they grew up without anyone believing in them. My question is how do we believe in people whom we don't know. When I was new at my job in vendor audit my process coordinator was very harsh during work but during breaks she was very friendly. I told her that I was confused about her strange attitude. She told me that she learned in her school that she cannot be nice to coworkers but would like me to be a friend and be in my circle if it is all right with me. Although people at work like to be friends with people of their level only, I told her that it is fine with me.
My daughter believes that people should reach out to people who are not in their social circle and step out of their comfort zone.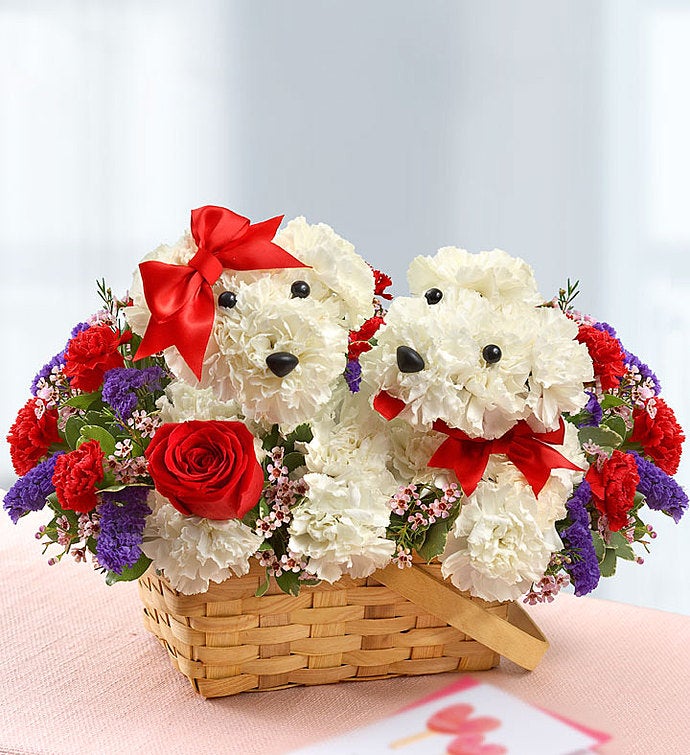 .