A TO Z OF RESOURCE MANAGEMENT
I am finally able to convince my husband that it is about time that we understand that people do what they want to do in life. There is no point in classifying jobs as his or hers. I think we should do what we do best. One of my brothers likes to cook and I say all the power to him. I like to cook and sew but I also like to paint the walls. I once put new tiles on the kitchen floor while my husband was asleep. He was surprised as he was going to call a professional to do it. I used vinyl tiles and they were peel off and sticky type. He wondered how I found out about them. I told him that I have no qualms about doing any kind of task. I just have to be fit to do it. I was a stay at home mom then and was feeling that I needed to do more than just raising kids. I also wanted to set an example for trying to do what we like to do.
These days when you go to apply for a
job,
people do ask you what your hobbies are as they want to understand the non-job related aspect of your life as well.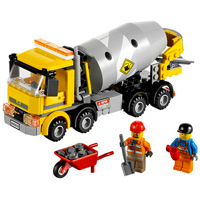 The
Job
situation today is tougher than ever even in America. Working as a vendor audit for a company that sells Jeans and T-Shirts for three to four times higher price than the average cost was not what I had in mind as a job. I took the job because the company found me to be a good candidate and the benefits were great. We all have dreams when we are kids, but sometimes it just so happens that what we dream of does not get handed out to us. Meanwhile we can see if we can do what is out there, as long as it is within our capacity and is safe.